Photoshop.
Or something similar.
While planning some of the rooms in our house - I've loved turning to photoshop to test out what was going to work best for our space.
Take my son's room for example. We took this staged picture: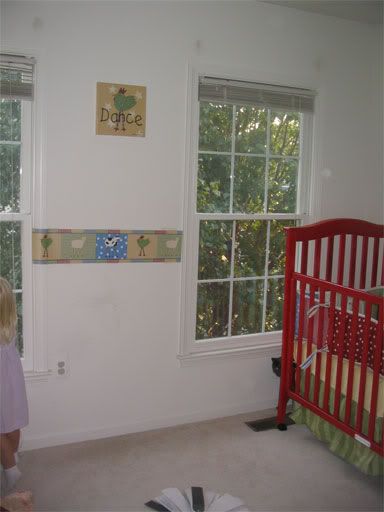 And brought it into photoshop where I played with the color choices that we were playing with.

This is what we thought going in was going to be the winning choice: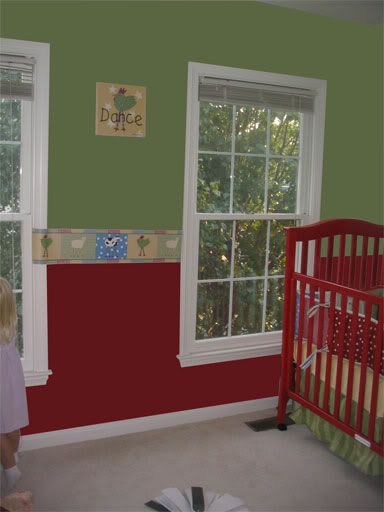 Or maybe it was this: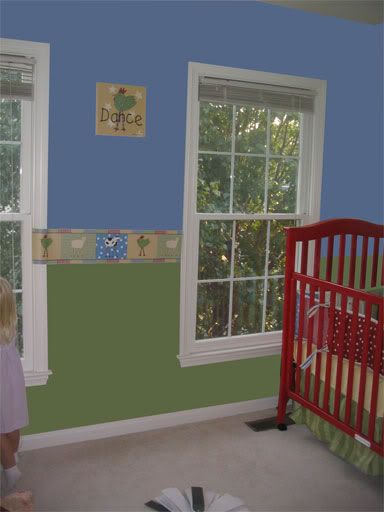 Hmmmm... what about this: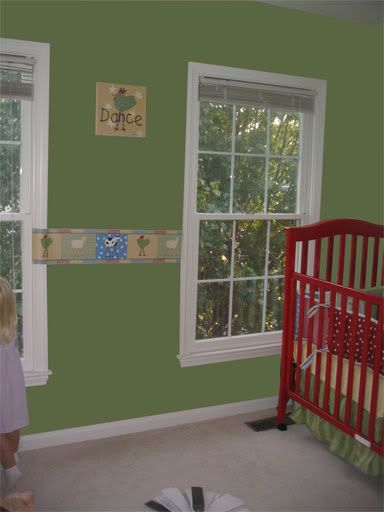 Or...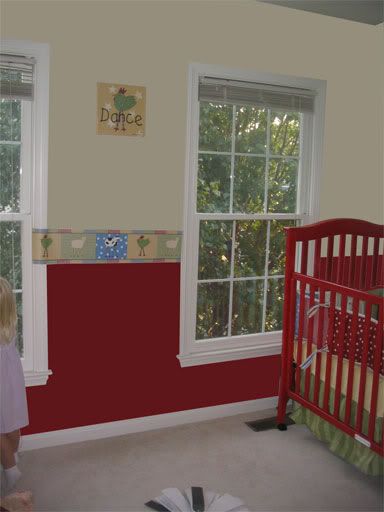 But then this, began growing on us more and more: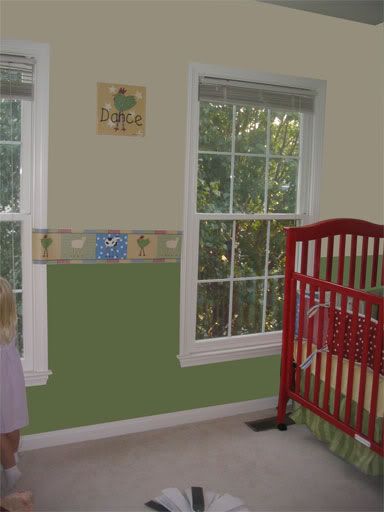 Yes... the last option was perfect. So we broke out the paint and here is how close our mock up came to what we ended up with.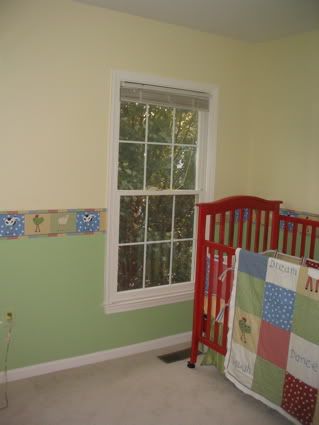 I'm trilled that we were able to experiment so much in photoshop before actually painting a stroke.